your guide to
stress free baby led weaning
Skip the expensive, unappetizing purees and discover the joy of feeding your baby fresh, nutritious, tasty food from her very first bite!
Get Started
Go ahead and grab a copy for free...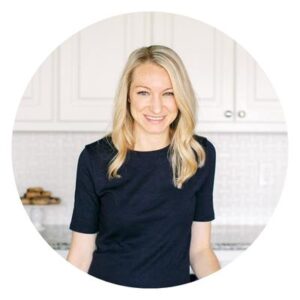 Hi, I'm Kaleigh!
I'm a registered dietitian and mom of two who is obsessed with Baby Led Weaning! I'm here to hold your hand through the exciting and sometimes overwhelming process of starting solids with your little one. My goal for you is to raise healthy, happy, competent eaters with as little stress possible.